Summary
: According to data released by the General Administration of Customs on the 8th, from January to July 2018, China imported 175 million tons of coal, an increase of 22.795 million tons, an increase of 15%;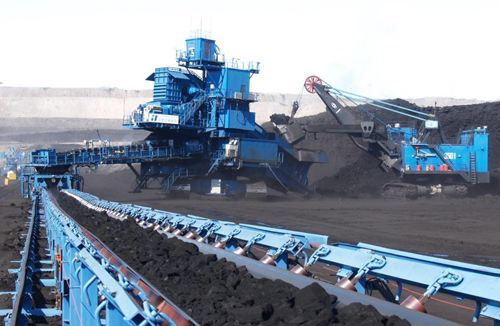 According to data released by the General Administration ofCustoms on the 8th, from January to July 2018, China imported 175 million tonsof coal, an increase of 22.795 million tons, an increase of 15%; the totalamount was 98.89 billion yuan, an increase of 11.1%. Among them, the import ofcoal in July was 29.006 million tons, an increase of 9.546 million tons, anincrease of 49.05%, the highest since January 2014; the import value was 17.85billion yuan, an increase of 63.2%.
Compared with this, domestic thermal coal prices have not beenas hot as expected. As a weather vane, the latest issue of the Bohai Seathermal coal price index on August 8 closed at 567 yuan / ton, the same as theprevious month. The index has been steadily falling for three weeks, with acumulative range of RMB 3/ton. The industry believes that this is the result ofmulti-party bottoming, only the import restriction policy upgrade can suppressthe decline.
Summer is often the peak season for coal consumption, butdemand release is worse than expected. The data shows that as of August 1, thedaily coal consumption of major coastal power plants has been running at morethan 800,000 tons for 7 consecutive days, which is not obvious compared withthe same period last year. On August 7, the six major powerhouses in thecoastal area were 15.28 million tons, with a daily consumption of 794,700 tons,and the available days for coal storage was 19.23 days.