Summary
: Click on the links below to learn how coil coating is used in each industry, and what other suggested resources are available for each industry on this website.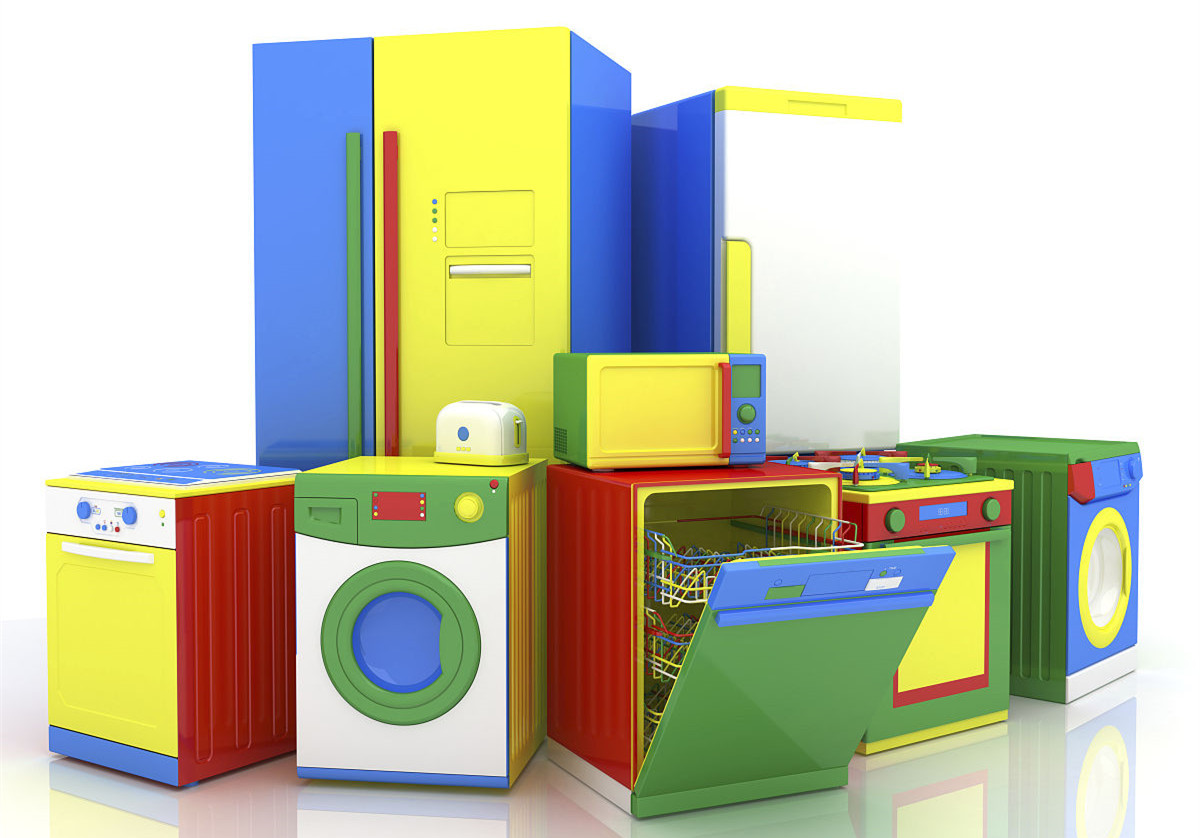 Using Hot Galvanized Steel Coil as the substrate, colorcoated steel coil is made by first going through surface pretreatment, then thecoating of one or more layers of liquid coating by roll coating, and finallybaking and cooling. The coatings used including polyester, silicon modifiedpolyester, high-durability, corrosion-resistance and formability.
Color coated steel coil/sheet (PPGI & PPGL) is widelyused in:
Construction:
Architects and building owners are increasinglyturning to prepainted metal to meet their design vision for both commercial andresidential installations. Prepainted metal's ability to be formed into almostany shape, excellent resistance to weathering for superior longevity, infiniteaesthetic color and texture options, and positive environmental benefits, makeit a perfect choice for both interior and exterior construction applications.
Transportation:
The transportation goods industry encompassesseveral different product types, all of which have or can benefit from the useof prepainted metals by not only streamlining the manufacturing process, but bydrastically reducing production costs.
Appliances:
Appliance manufacturers are turning toprepainted coil in increasing numbers for several compelling reasons:
Lower cost solution; More consistent product; Team approach to innovation and problem-solving(manufacturer/coater/coating supplier).