Summary
: Tangshan Junnan's main products have H beam, rebar, steel sheet pile, flat steel, T-shaped steel, cold rolled steel strip, ppgi, etc.

Industry: Steel
Product: Mainly include H beam, rebar, steel sheet pile, flatsteel, T-shaped steel, cold rolled steel strip, ppgi, etc.
Exporting countries: Korea, Vietnam, Thailand, Myanmar,Philippines, Singapore and other Southeast Asian markets as well as the MiddleEast market in Jordan, Dubai, Kuwait, Africa, more than 40 countries andregions.
20 years of steel industry practitioners with 3 years AlibabaInternational Station Platform experience.
Tangshan Junnan, which will soon be establishedfor three years, is a junior in the iron and steel industry circle according tohis age. As the founder of Song Yanchun, the general manager, has been involvedin the iron and steel industry for 20 years. In the financial identity of thesteel trading company, Resigned from the venture and established TangshanJunnan Trade Co., Ltd.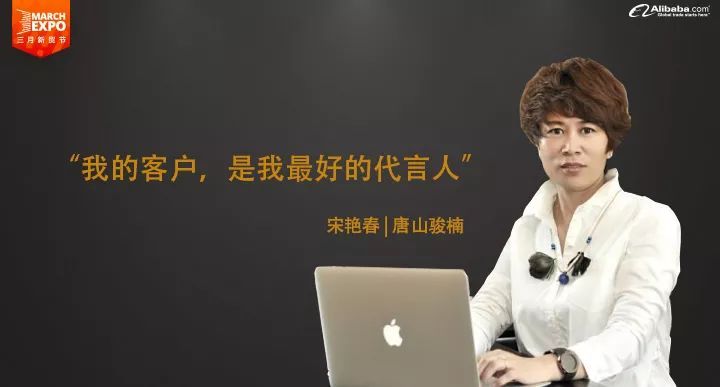 Through the Alibaba International Station platform, there are2,800 enquiry customers and 155 clients have been dealt with. The longestserving customer is 3 years, which is the same as company's name.
In 2017, the turnover of international station customersreached millions of dollars.
At the beginning of the establishment of the company,Tangshan Junnan opened Alibaba International Station Page. In order to make better use of this platform, the companyteam participated in the training under the leadership of the general managerand went out to learn.
Sticking to integrity is our attitude towardevery order. There is an African customer. In 2016 after theorder was placed , the steel industry encountered a period of raw materialprice increase. Many of his peers chose to raise prices or had to abandon thenegotiated orders. But Junnan assumed a loss of 1 million and insisted onfulfilling the contract and this contract also received a long-term renewal ofcustomers.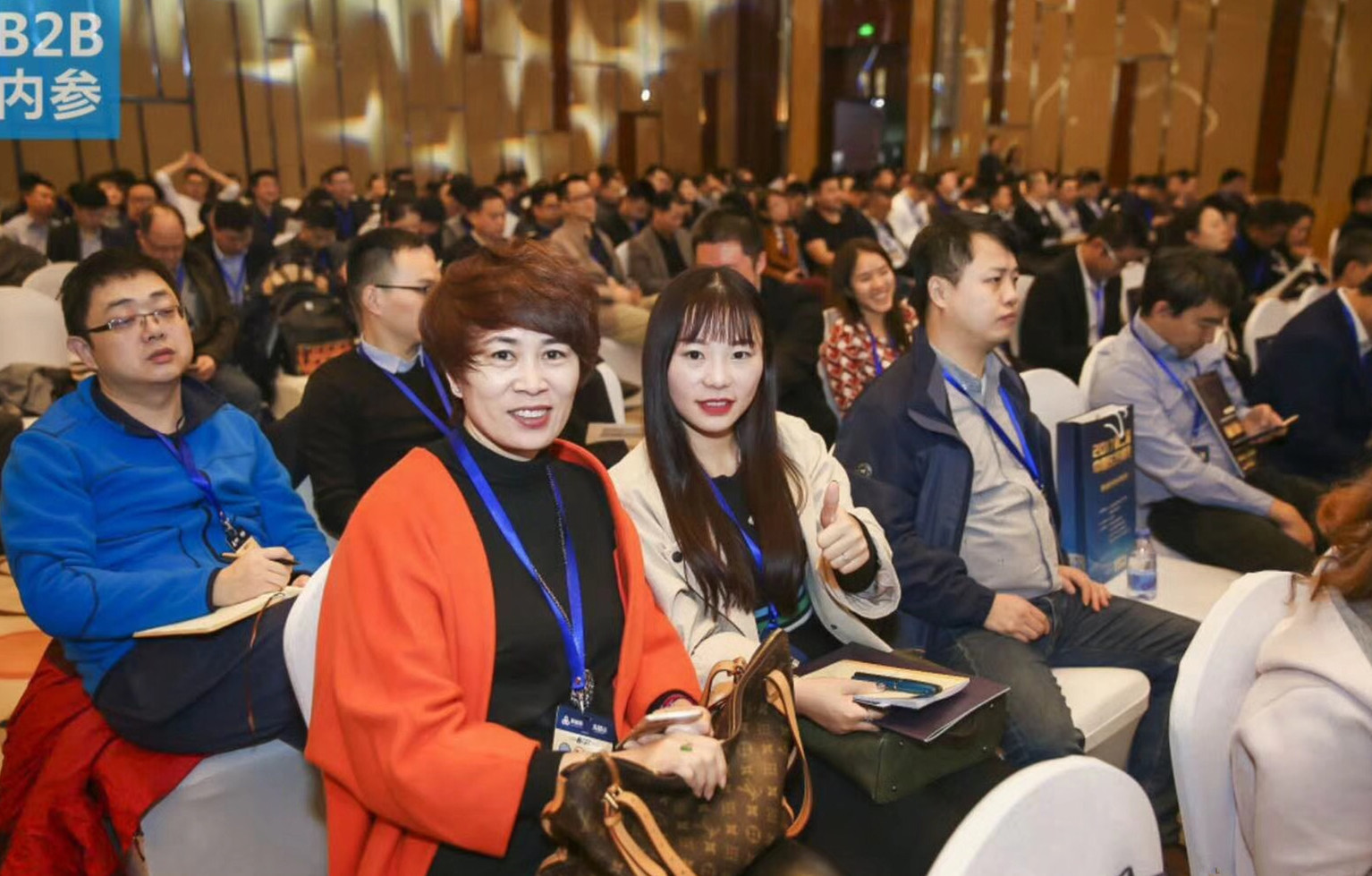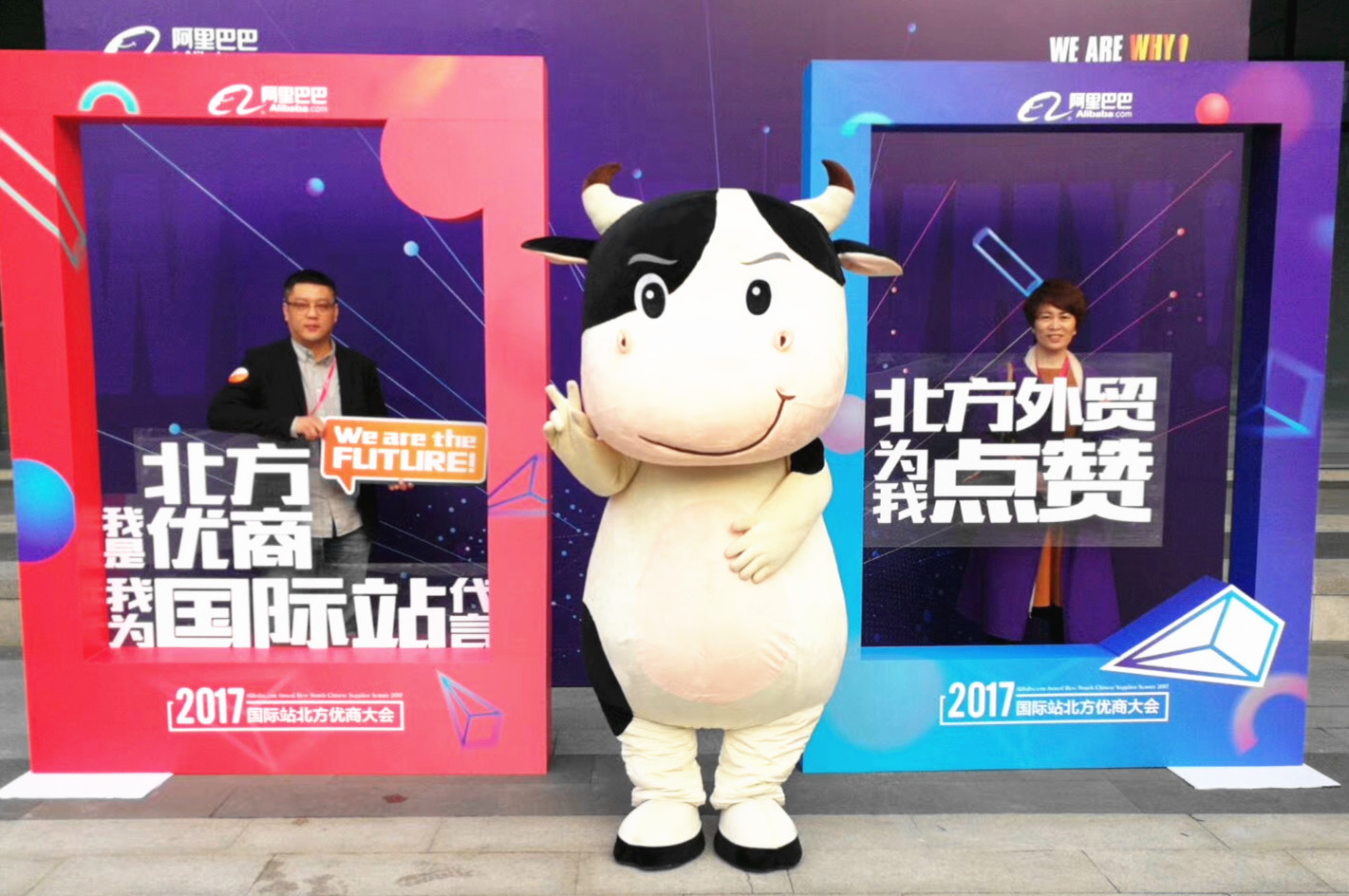 As a high-quality supplier of Alibaba, in the days to come, we will provide our customers with better services.