2018 has come, the company's development has entered a new phase, after three years of struggle, the strength of the company's personnel more powerful, you need to refine the department to select the director to lead the staff to move forward.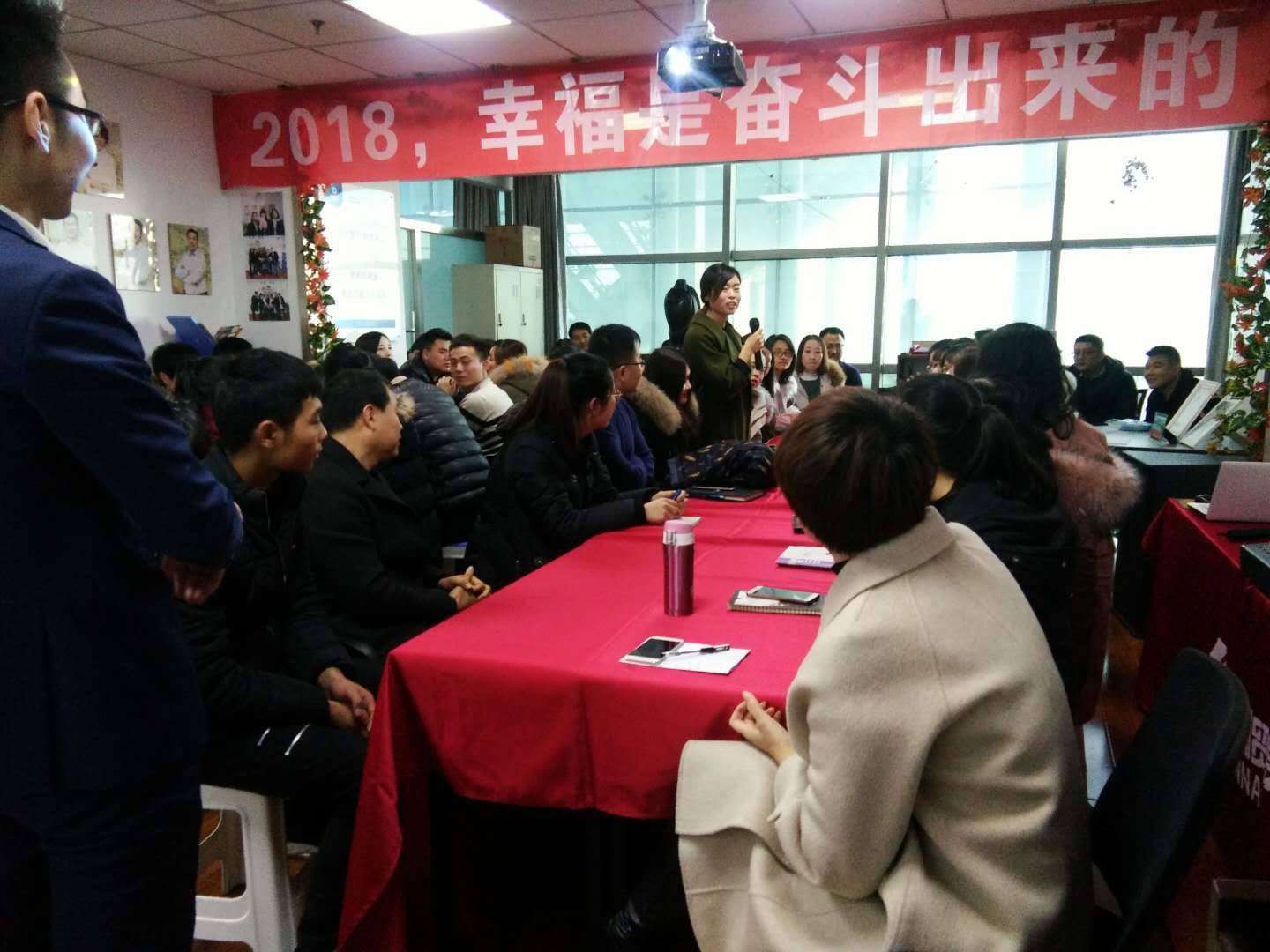 Recently, our company conducted an internal election campaign and selected a total of 3 directors in the International Trade Division and 4 in the Domestic Trade Division. The rest of the staff also conducted a business division, I believe we are under the leadership of the new manager, 2018 will bring more customers better service!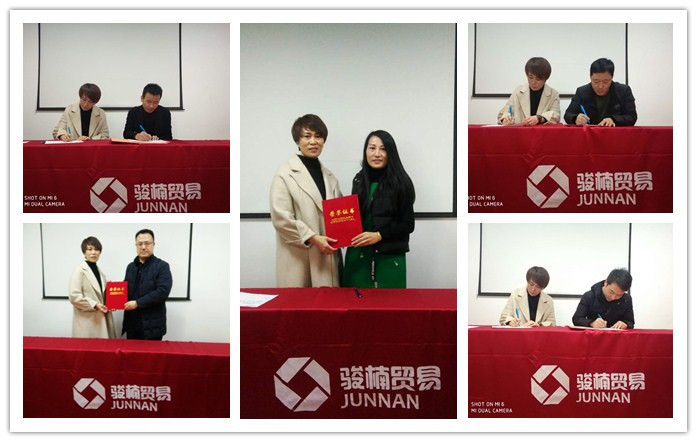 At the end of the meeting, each department made an agreement promising the performance to be achieved in 2018 and setting up a military warrant with the general manager. In 2018, we believe JUNNAN will be more mature and stronger.