In April and May 2017, the companyorganized a team between the domestic team and export team, the winning team cantogether with the high-level leaders travel the Beijing Tianqing manor, testRoast Whole Lamb and heart –to –heart with wine. After fierce competition, June24, we finally came to Beijing Tianportugal manor which was most famous forgrape culture.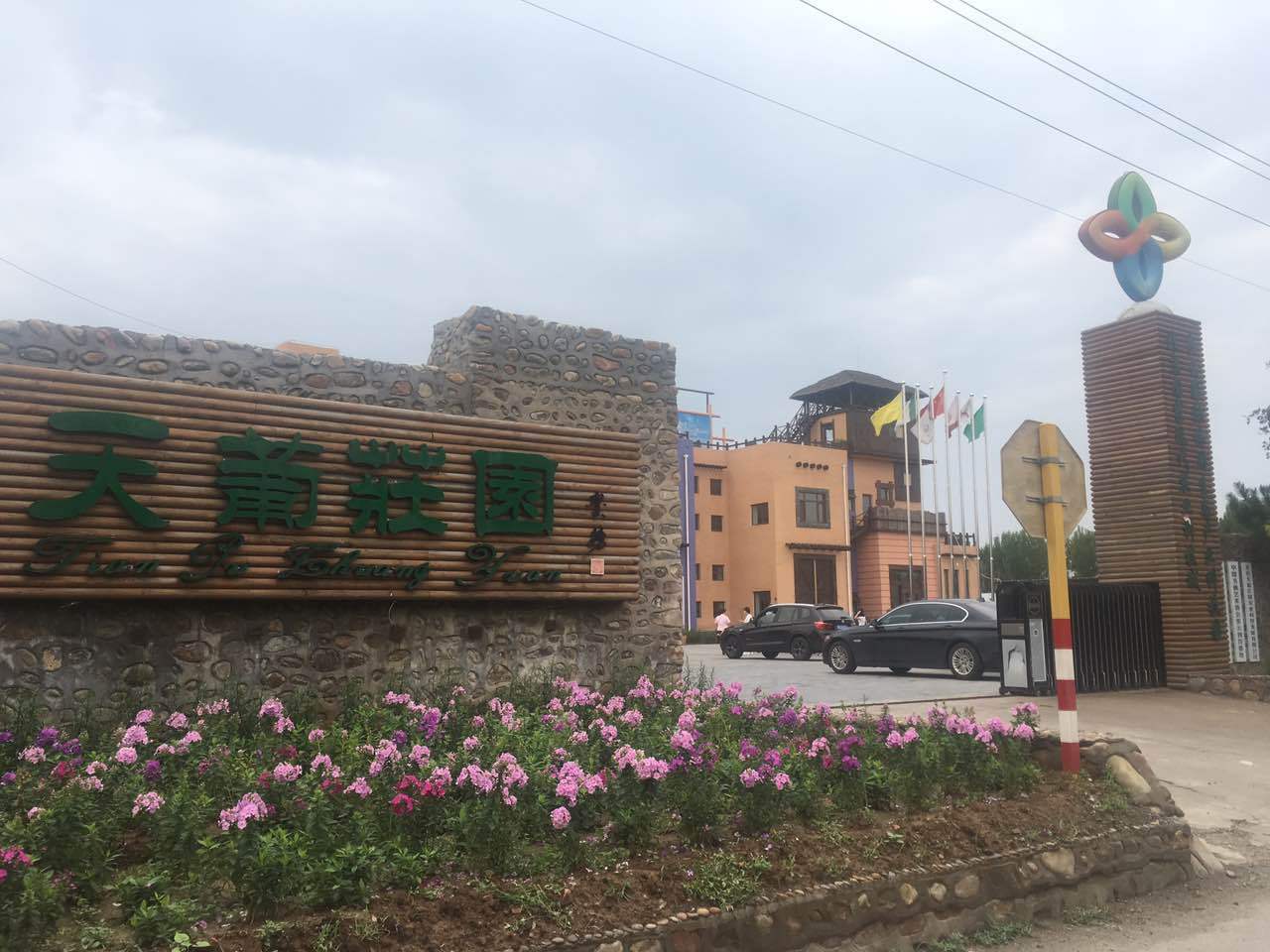 When they went to Beijing Tianportugalmanor , more than a dozen modern agricultural sightseeing shed into a piececame into view, into the shed, colorful, crystal clear grapes covered withbranches, breeze blowing, all the people were intoxicated by grape fragrance.
Then the guide of the manor lead us tovisit the whole manor and introduced the knowledge about grapes and wines.
After this activity, the other team determinedto work much harder than before. We firmly believe that success belongs to eachone of us, a penny saved is a penny earned. In the future, we will continue toimprove ourselves, improve our company system, creating value for customers, creatingbenefits for partners, creating future for employees, creating wealth for society!Boosting China dream!
Choose Chun Nan, one-stop service, so youworry-free whole!